Work with Complete, Accurate and Fresh Data only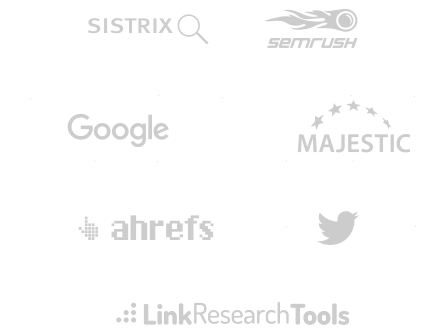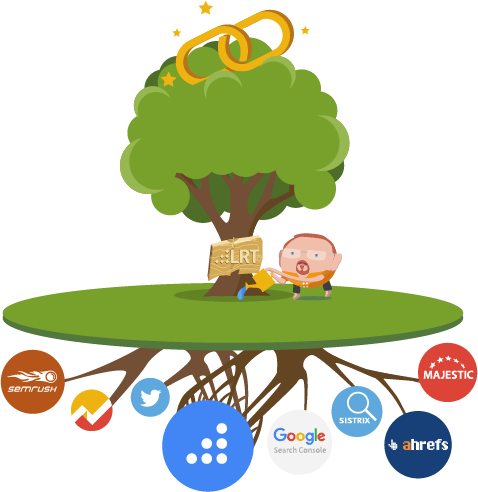 Enjoy the accuracy of LRT - get started today.
True Link Analysis

LRT Analyzes Links, not just Pages
A Hyperlink is a connection from a source page to a target page. With all that comes with it.
Link analysis quality beyond competition
LRT helps you to measure links right. LRT looks at both ends of a link, and the impact to each other.
Go and review other products. None of them actually interpret a link for what it is, but present you the source pages, and maybe the target pages, if you are lucky.
Use LRT do analyze links the right way.
Find All Links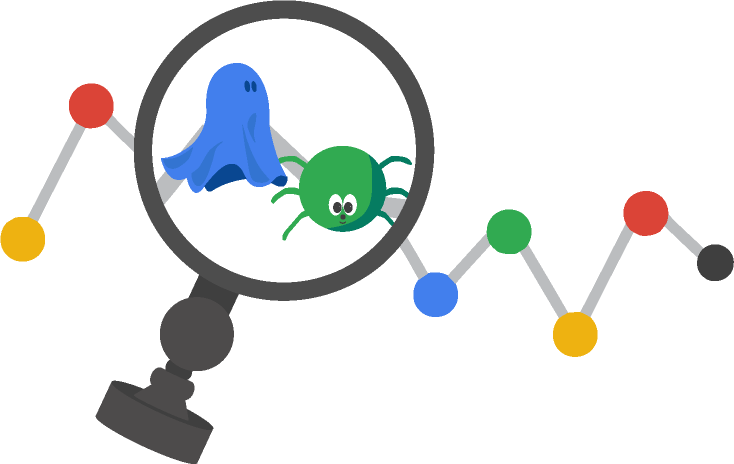 Find links nobody else finds
We're in the business of finding your (competitor's) links.
LRT goes around bot blocks and robots.txt to show you links others don't want you to see, like PBN links or negative SEO links.
People have asked for way to block us since 2009, and since then we work hard to get around any approach to block our crawlers to find links.
Link detection quality without competition
Ignoring robots.txt and other methods is not an easy thing to do. It's also impossible to do on a large scale, if you want to build a public "one-size fits all" index like other link data products.
We don't even try to be a "one-size fits all" index. We crawl YOUR link profile. For you.
That's how we do it.
This is part of of the LRT Difference.
Understand Link Scope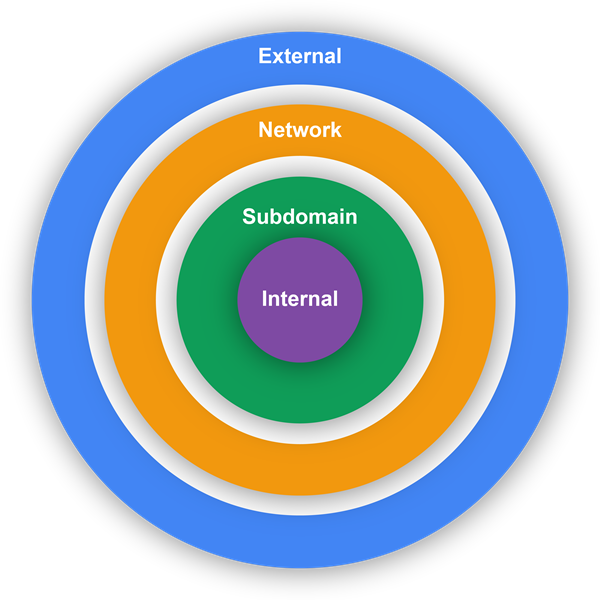 Understand a Link's Scope
It makes a big difference from where to where a link goes.
LRT shows you the following different types of link scopes
External Links
Network Links
Subdomain Links
Internal Links
All SEO Metrics
Fresh Data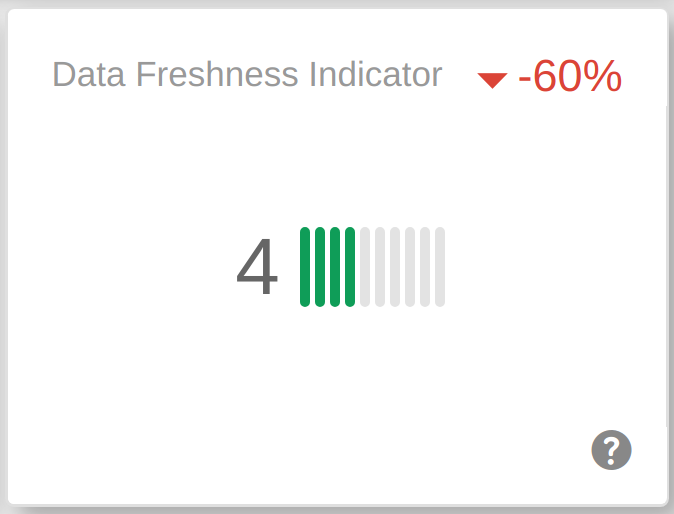 Work with fresh data
How fresh is the data that you are working with?
When did ALL of your links get a recrawl the last time?
Don't fall for the few percent being recrawled recently.
In LRT the metric Link Data Freshness tells you how fresh your backlink profile data is, so you can decide if you'd like to refresh your data with a re-crawl.
After all you don't want to work with old data, do you?
Complete Data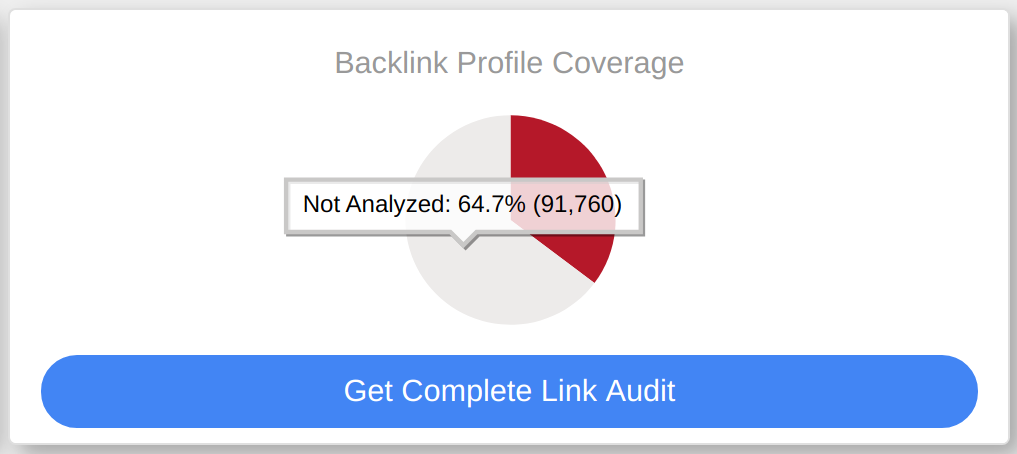 Backlink Profile Coverage
Backlink Profile Coverage tells you, for every analysis, how much of the potential backlink profile you analyzed.
LRT has 25+ backlink data sources, so can provide the maximum possible data in "Complete Mode".
For best results, always use our "Complete Mode" - outperforming any other backlink analysis software.
Maximum Data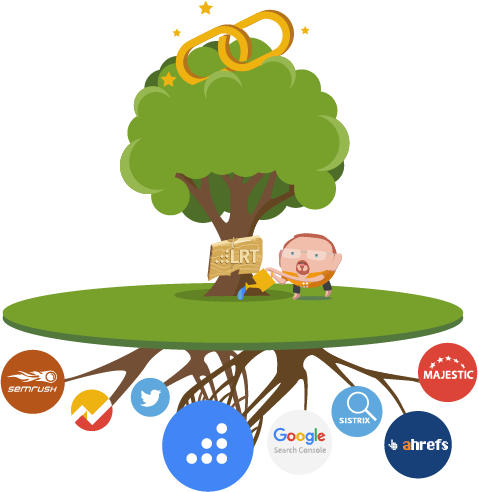 Work with 25+ link data sources combined
You can get accurate, reliable and fresh link data in one system, LinkResearchTools.
No other SEO software or online marketing tool does this. This is how we maximize the Backlink Profile Coverage for you.
Did you know? Other products provide you data last crawled up to 5(!) years ago.
Do you want to work with old and incomplete data? Or use LRT?
Clean Data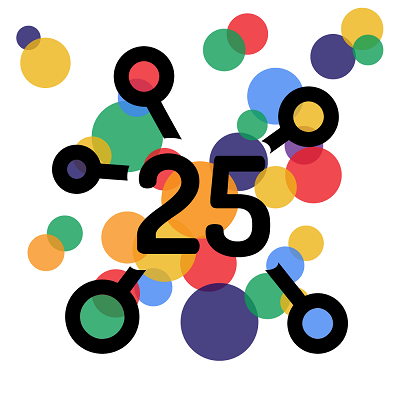 Aggregate all link data sources possible
Get a complete picture of your backlink profile.
With LRT you get 25+ different link data sources
We give you a 360-degree view of your backlink profile. You will see the maximum possible number of links.
This alone saves you many hours of exhausting manual data cleanup work, every time you update your audit.
You life as an SEO analyst will get an unseen-before (data) quality.