LRT Site Clinic with Julie Adams and Matt Diggity on September 24, 2020
Want to learn more about Links and SEO?
A site clinic is the perfect way to learn SEO. See real sites audited by SEO experts.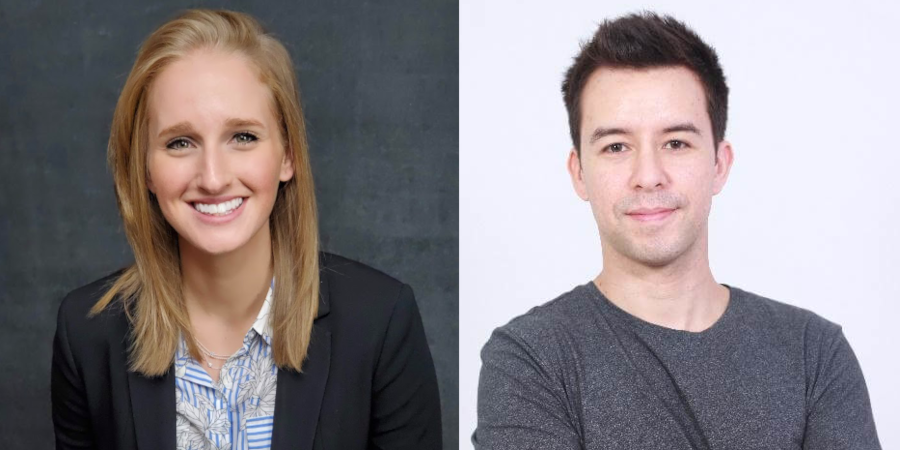 Like every Thursday, we run this LRT Site Clinic on
September 24 at 3pm London / 10am New York
Note: we're recording September 23, so...
Sign up ASAP to get a chance for a free audit by Julie and Matt.
Sign up now to get your questions answered!
Julie Adams
Julie is a shameless SEO addict and founder of SERP Decoder. She started SEO in 2013 working as a content writer for a marketing agency in Orlando, FL. Over the course of 6 years, she worked her way up to SEO department lead, where she was the brains behind hundreds of local SEO campaigns. After building a personal portfolio of websites, Julie quit her job at the agency in 2019 to pursue affiliate SEO full-time.
Matt Diggity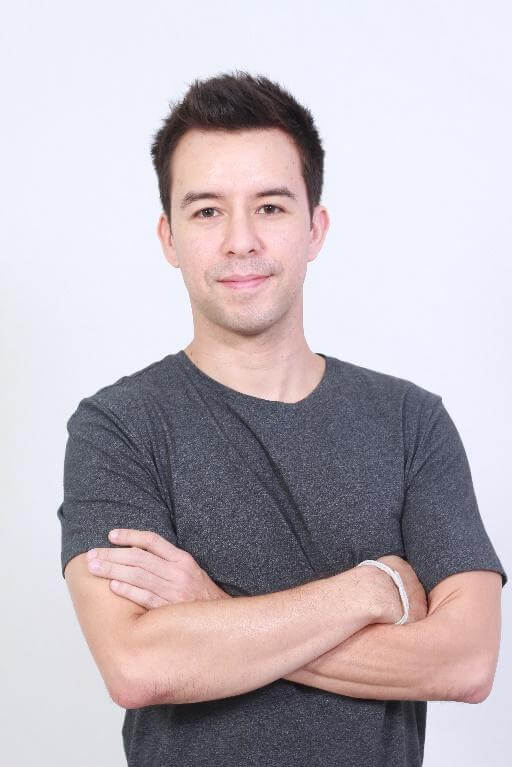 Matt Diggity is a CEO and founder of Diggity Marketing, affiliate expert, blogger, keynote speaker and a result-oriented SEO with years of experience.
He works on several projects (many of them mentioned in the interview), organizes the Chiang Mai SEO conference and loves to back up all of his SEO techniques by thorough testing.
Learn from SEO Experts - Sign Up Now
(Sign Up to make sure you get your questions answered.)
Which websites will be analyzed?
We will analyze the following websites and give you some tips on how they can be improved.
The following sites are on our long list.
The Longlist
Which sites will be picked for the live clinic?
The decision which site is analyzed is made live, based up
You showing up. If you don't show up, we'll not work on your site.
Random picks
Time constraints
Sign up today if you want your site to be part of it next time.
Sign up for the site clinic right here.
How it works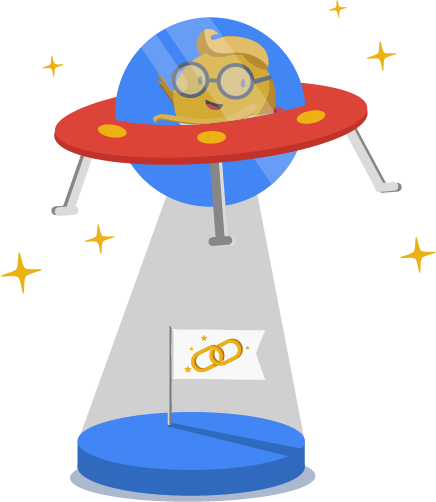 About the LRT Site Clinic
The new LRT Site Clinic is an entirely new format that follows the success of the "Q&A" parts of hundreds of webinars or conference presentations.
How does a site clinic work?
Website patients are analyzed free of charge.
Your website, if you want it. Just register and provide data on request.
Of course, the audit will have a very strong focus on the links, because especially these are often neglected due to their complexity.
But don't worry, with LRT and the LRT Certified Xperts you are in good hands! We have diagnosed and treated 10.000e Google penalties.
And it will be a lot of fun and instructive for everyone.
What topics are covered in the Site Clinic?
Link & SEO analysis of your website
Spotting structural problems in your site, links
Spotting technical SEO issues *
Spotting negative SEO issues
Potentials for disavows and re-avows (undisavows)
Identify the most important problems
Explanation of the problems and options for action
Learning effect for all participants
have fun
An audit is also possible in your own LRT account, so that you can continue after the site clinic
Can you afford to not join?
How to get in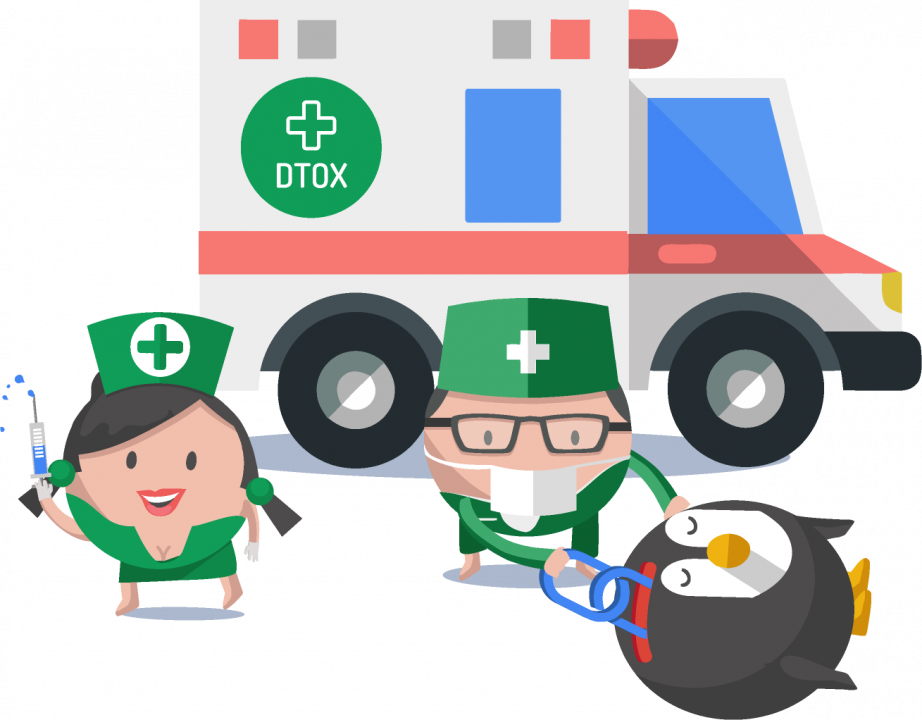 How to get YOUR site into the audit
Simply fill out the form that we will send you after registration
We offer you maximum audit competence with our SEO Experts, LRT Certified Professionals and Christoph C. Cemper in the 4-eye-principle - without costs for you
We provide all needed link crawl budget - without cost to you
We can do the work in our account or in your LRT account.
Site clinic costs
Now you're wondering: Do I have to buy an LRT account now?
No, you don't have to buy an LRT account.
You might have one anyway.
And if you don't,of course we can do site clinic work in one we provide.
Or you're wondering, why would the LRT people do the work on my own account?
Yes, because then you can reuse all (interim) results.
Otherwise, no.
But be warned...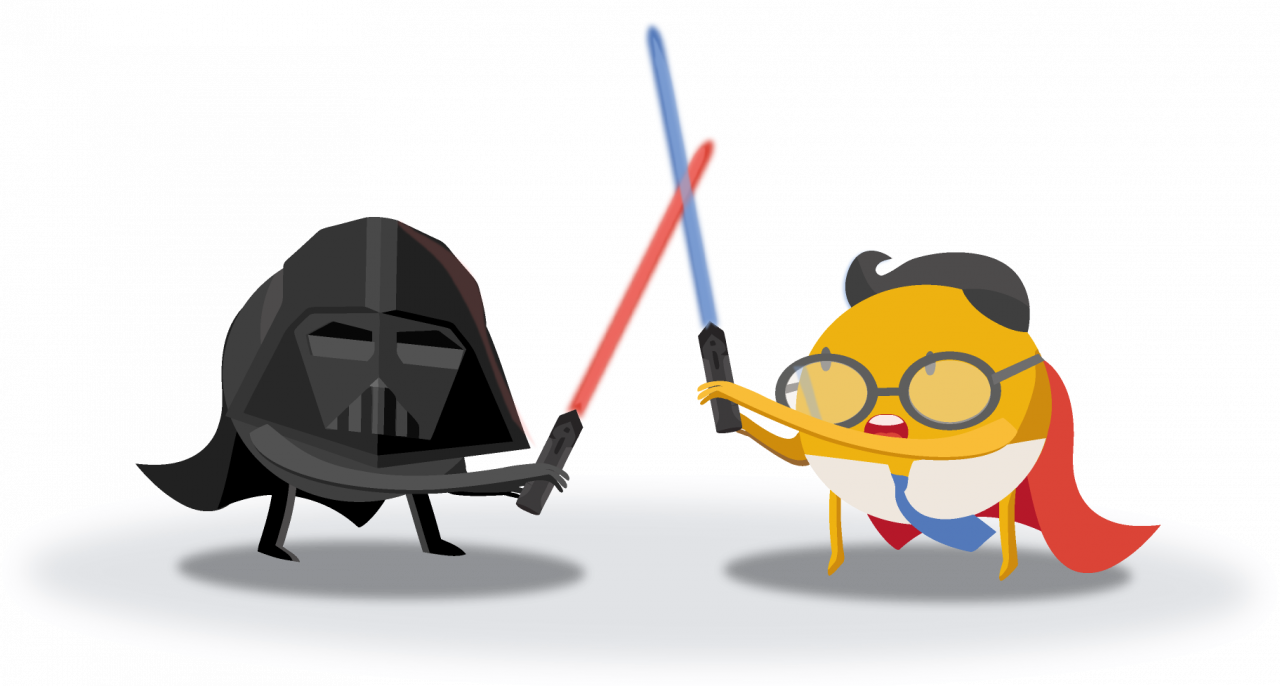 Site Clinic restrictions
The Site Clinic has the following limitations
Suggestions and "Low Hanging Fruits" but also essential points of criticism for you - no free miracle pill
no right to a full audit. This is not seriously possible in the short time available.
You ask: What's in it for me then?
You can of course proceed with the findings as you wish.
This includes the further work in your own LRT account, if necessary also by our LRT Certified Xpert.
Your host in the LRT Site Clinic
Founder of LinkResearchTools (LRT), inventor of Link Detox
Christoph is the host and moderator of the LRT Site Clinic. With his experience in links, penalties, redirects and of course the LRT product he will dive deep into the backlink profile.