LRT Certified Professional Workshops
The Link Training that doesn't hold back.
Learn and Earn
Learn more about link building and link audit than you would have ever hoped for.
Earn more and get a highly-acknowledged SEO Certificate.
Your coach Christoph C. Cemper about the Workshops
What you get in the LRT Certified Professional Training
The LRT Certified Professional package
2 days hands-on workshop with Christoph C. Cemper
Competitive Analysis
Sell SEO, Links and Link Audits the right way
Link Audits - correctly and complete
Link Sources
Work directly within LRT
Final assignment and certificate
Access to the LRT Certified Community
...and much more with a total value of € 15.346
Hear what attendees say about the LRT Certified Workshop
Impressions from past Workshops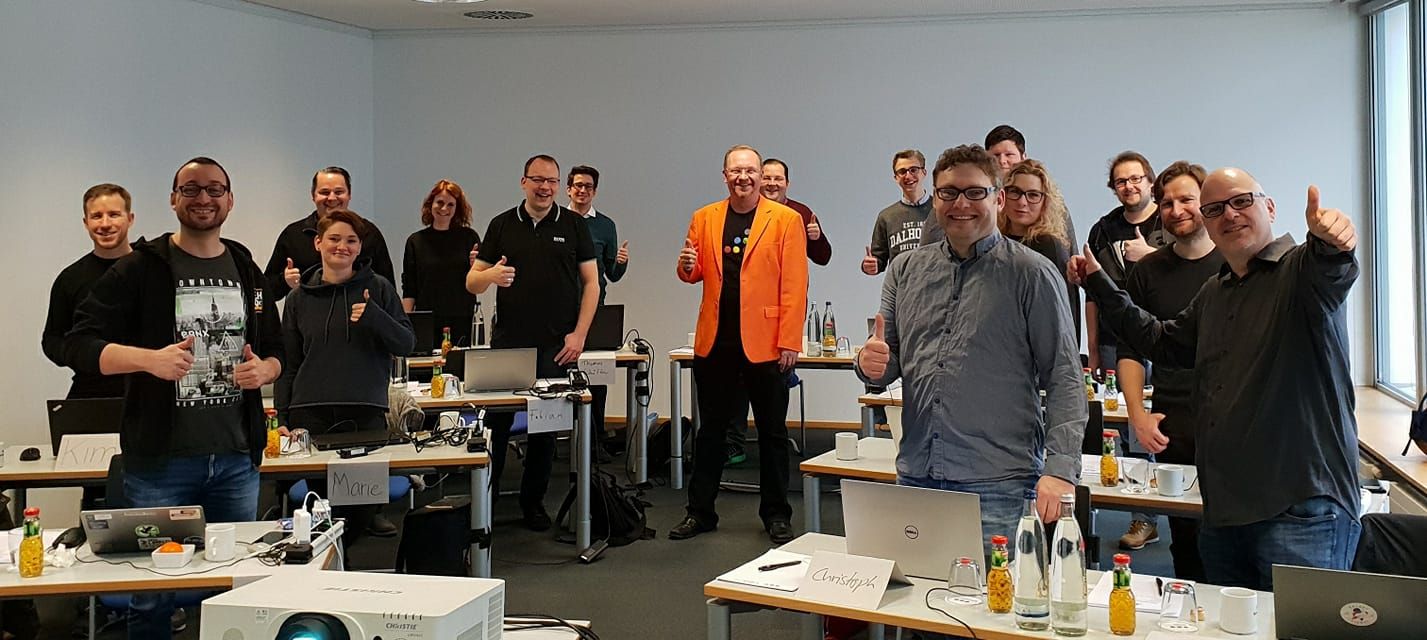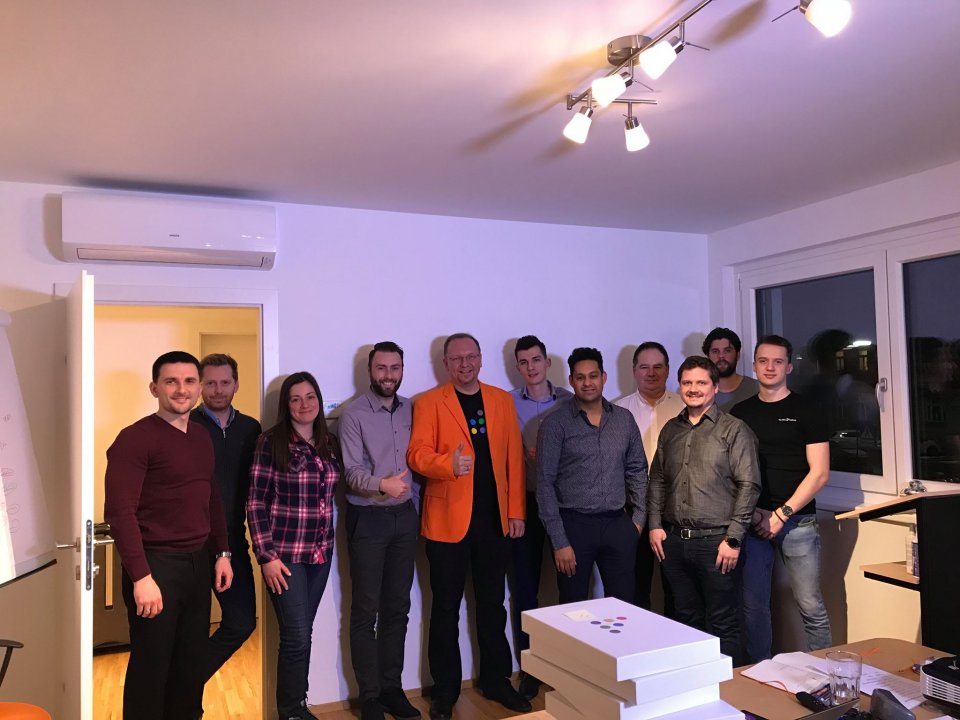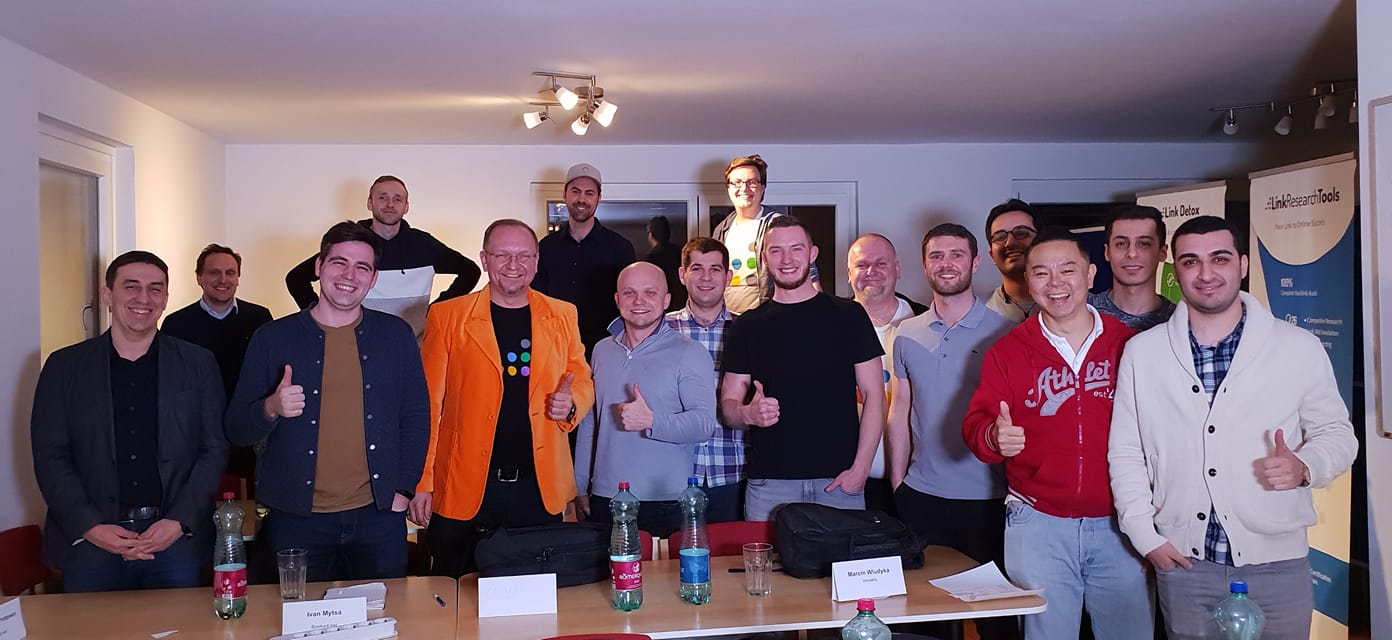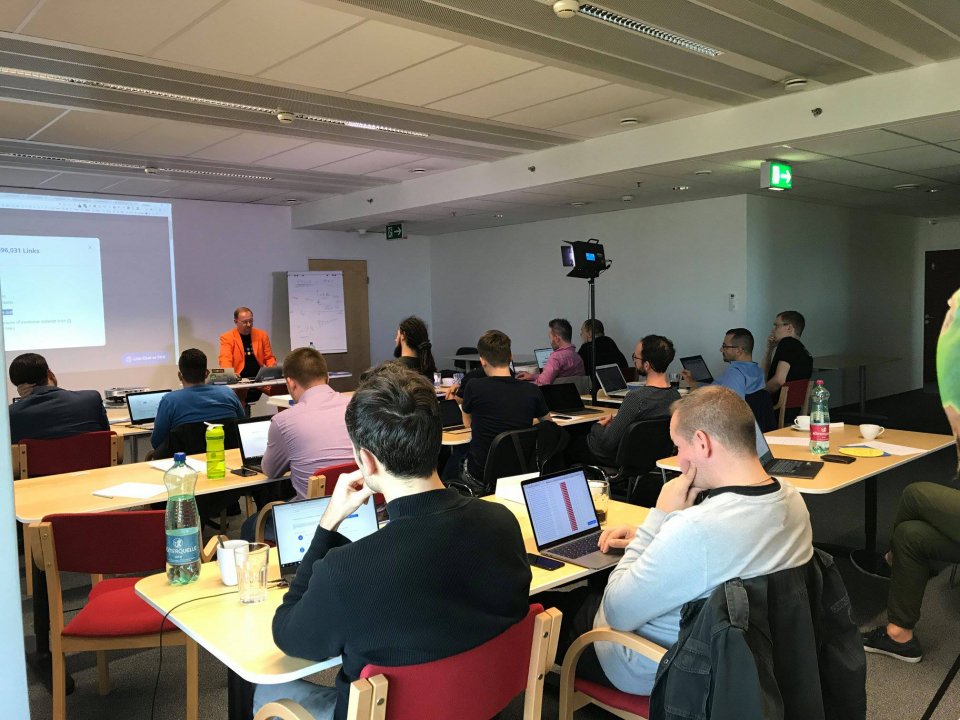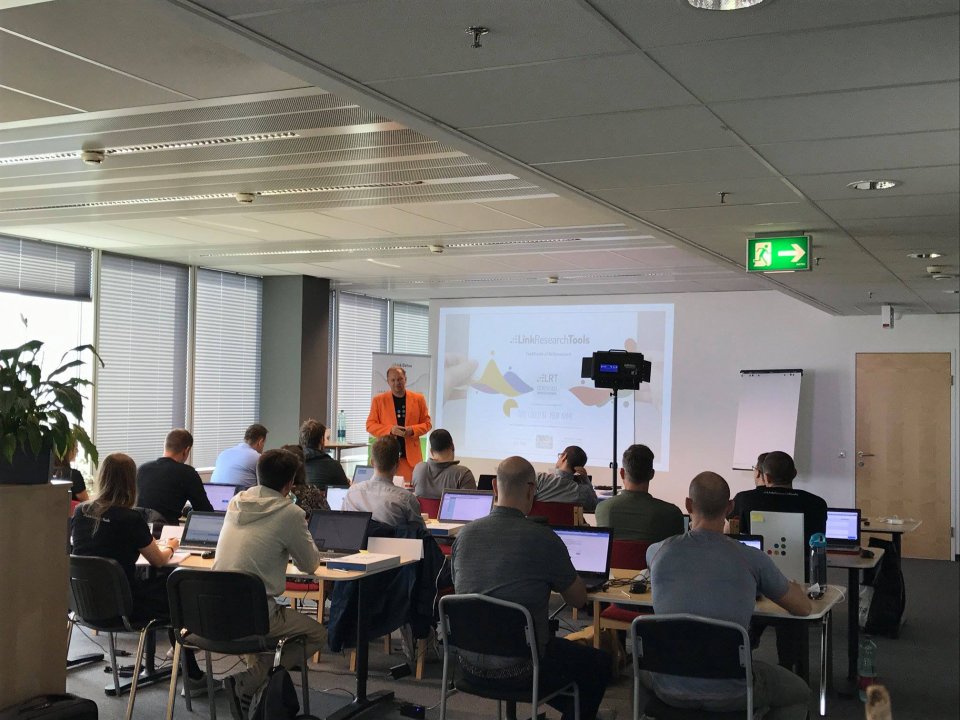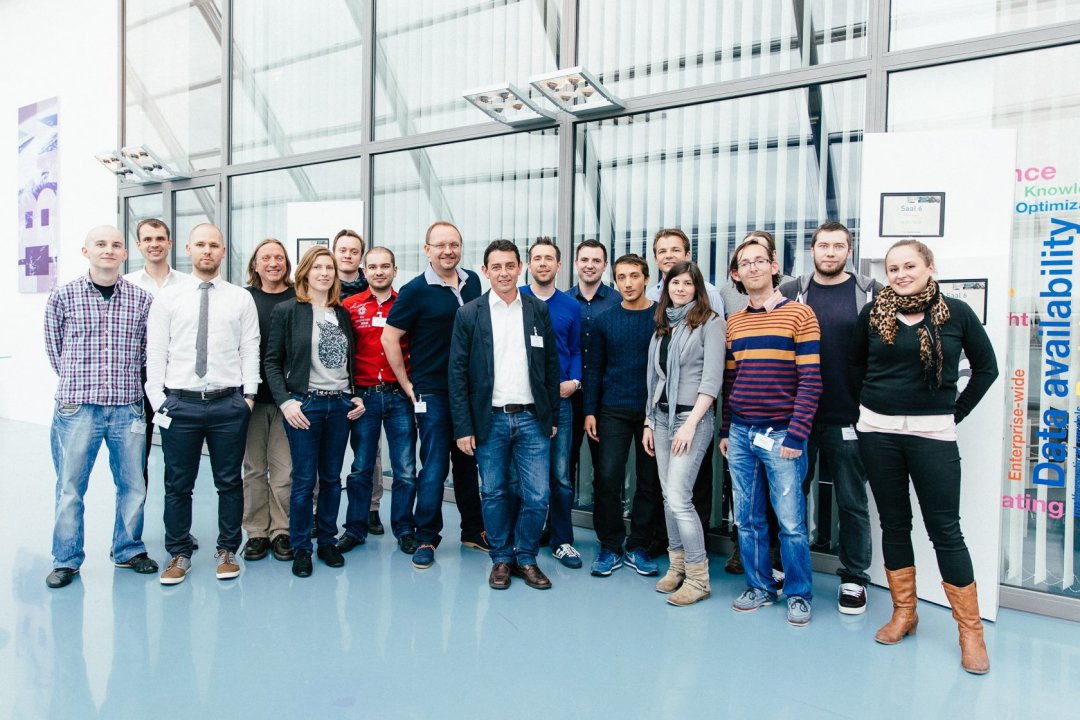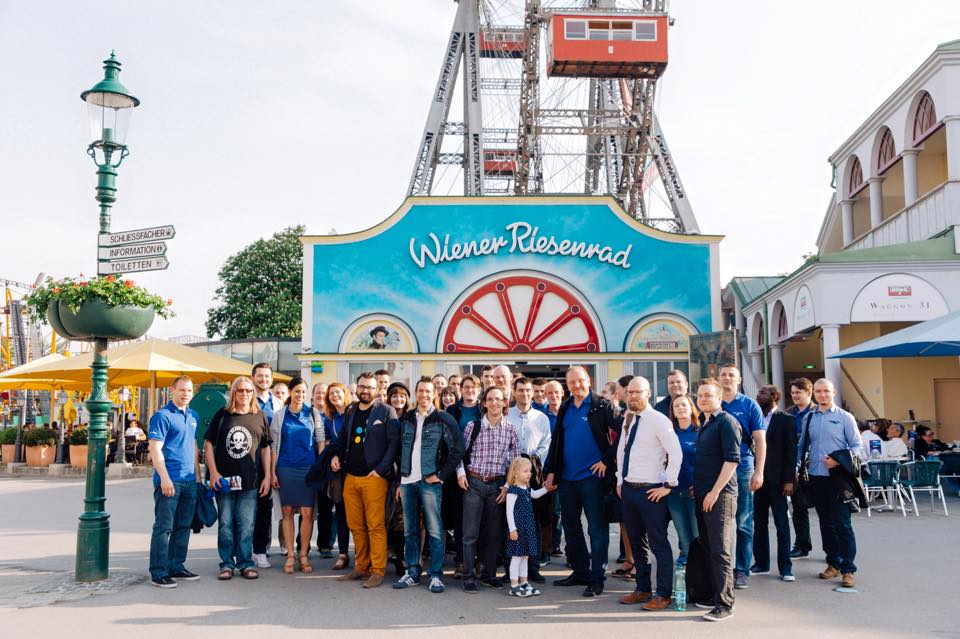 As Seen On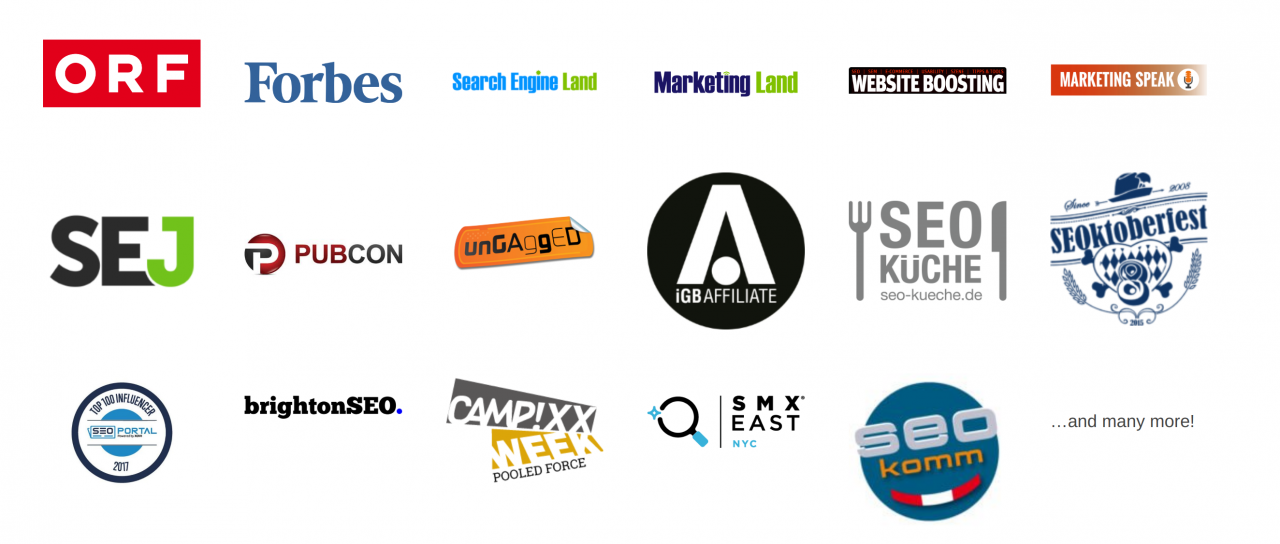 Customers who know the value of LinkResearchTools

Requirements for becoming an LRT Certified Professional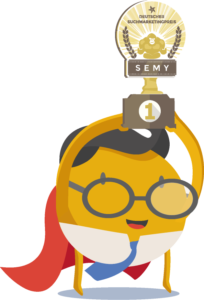 Highly motivated
Two-day training with Christoph C. Cemper in Vienna
Successfully completed homework
Active LinkResearchTools (LRT) account for the training will be provided for 21 days to complete homework
Should the trainee not complete within 21 days he can work on his homework in an own account.
Upon successful completion of the assignment for the LRT Certified Professional, you'll get the title certificate "LRT Certified Professional" as document and badge to use on your personal marketing material and CV for one year. After a year we require you to re-certify in a shorter form with Christoph C. Cemper and extend that status for another year.
The certification will be revoked when the LinkResearchTools Account gets canceled.
Travel and hotel expenses are not included in the purchase.