NEW & FREE: LRT Site Clinic with Rick Lomas on May 21, 2020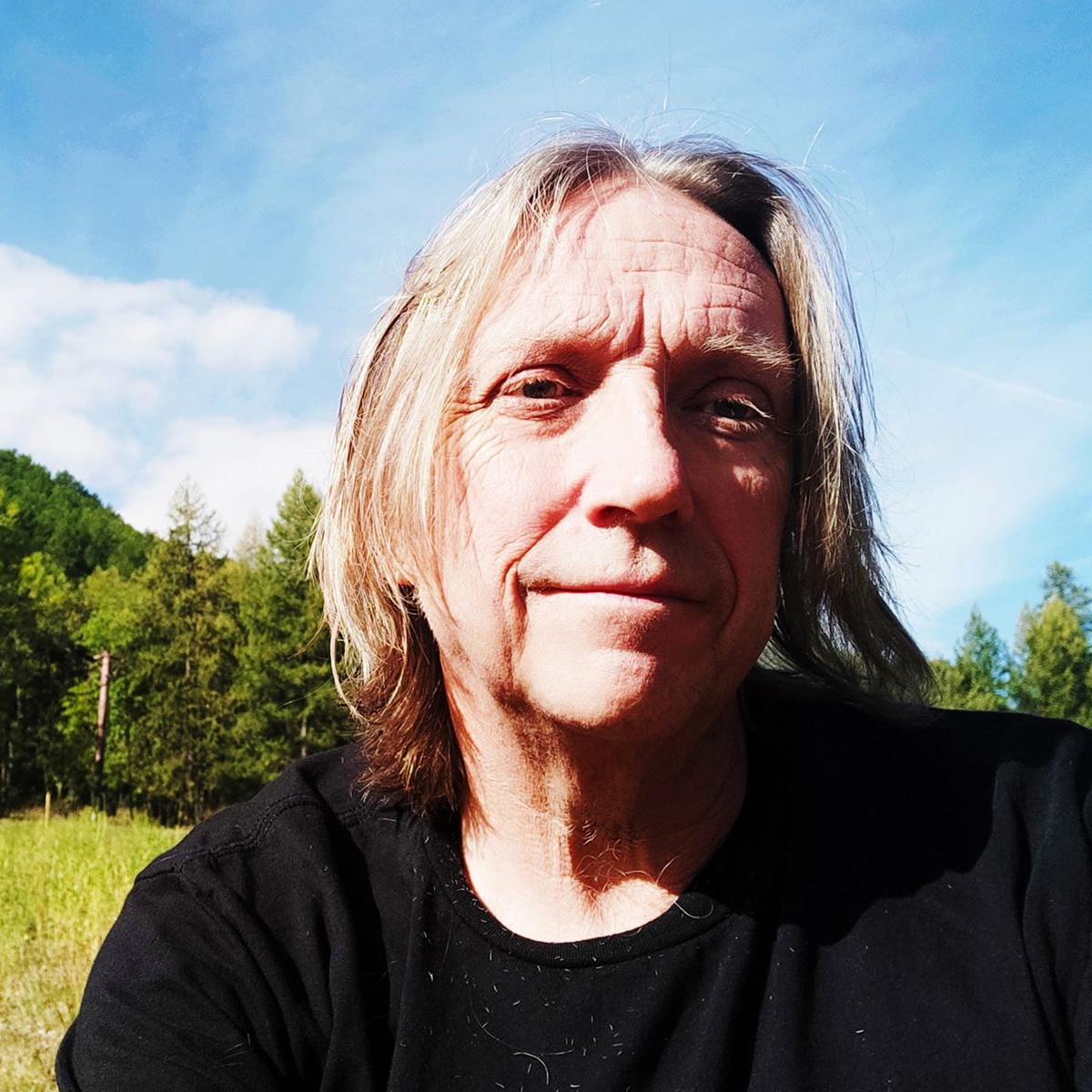 FREE: Live site clinic on May 21st
We run a Live Site-Clinic again on May 21 at 3pm London 10am New York
Our very experienced LRT Certified Xpert Rick Lomas will be our guest. Rick was one of the first Certified Xperts.
Here is the recording
Which websites will be analyzed?
We will analyze the following websites and give you some tips on how they can be improved.
Since we received a large amount of entries for this site clinic, we need to limit ourselves.
We will only be able to do the first 5 or so and will only do them if you are LIVE in the webinar as well.
The Shortlist
After a poll we made that required a quick and concise response to enter the shortlist, here it is - and their "5 sentences" explaining their concern, pain or questions.
therapion.com
The main issue with Therapion.com is that it does not show up in Google
search results in English, for example, for "online therapy" or "online
counseling".

However, it is well positioned for "online therapy jobs". Any
suggestions or recommendations?
~Timo
security-label.co.uk
My site dropped in the original Panda update and we have been unable to get back to where we were.

We currently rank well for one of our main keywords (number 4) but we have never gone higher than second page for our other main work currently around number 16, pre panda we were ranking number 1 for both terms, I don't know if this is a penalty or not, why is one term ranking well and the other not?

My competitors out rank me but we used to out rank them, and some of the sites I don't think are as good as ours.

I simply don't know if we have bad links or a penalty or something else holding back our site.

I'm frightened to edit my site to change anything incase we drop further, I'd like someone to reassure me that what I'm doing is correct
~Graeme
decorinteriorsus.com
Two major issues that began in March of 2019 are a major drop in Google performance (that seems to have been largely caused by structural issues) and a big decline in referring domains and backlinks. In response, we migrated from Magento 1 to Magento 2 in the Fall and deleted a lot of thin content from our blog, which seems to have resulted in better SERPs and improved organic traffic.

We've also done some pruning of obvious spammy backlinks and a bit of promoting of our most popular blog content via social media and direct email, but relevant and authoritative natural backlinks have been slow to materialize. I'd like to know if we still have structural problems that need fixing and if there are any malicious link campaigns being waged against us.

Additionally, I'd love to learn where our biggest opportunities for worthwhile link growth may be.
~Bill
The Remaining Longlist
theholmgroupaz.com
leasing.sos.pl
lifenetinsurance.com
ddscalorimeters.com
mediabeyond.com
medicalbillingphr.com
theartsgrandstrand.org
tikaniklikacmaservisi.com
malcolmroyce.com
english-thai-dictionary.com
webton.nl
anthonymacquillan.com
bokumobilecasino.com
howtogosolar.org
calculatorscanada.ca
spinfortunes.com
writingcontentservices.com
siennapacific.com
creare-site-web.com
hellhorror.com
vanmanyork.co.uk
capitalo.at
hesapkurdu.com
linuxtechi.com
cyrelnicolas.com
gitedeville.com
zuerichgitarrenunterricht.ch
bedandbreakfastsguide.com
benchmademodern.com
defensegears.com
thepennymatters.com
Sign up today if you want your site to be part of it next time.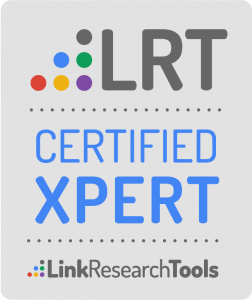 About the LRT Certified Xperts
LRT Certified Xperts have reached the highest level of LRT certification. They have been personally trained, tested and challenged with difficult tasks by Christoph C. Cemper. Over the years, very few have met the strict criteria and put in hard work. If you have the chance to hire an LRT Certified Xpert, don't miss it.
About Rick Lomas
Rick Lomas has been a LinkResearchTools user since 2012 and LRT Certified Xpert since 2014.
Rick is recognized worldwide as the 'go to' guy for fixing Google penalties. He has completed thousands of Link Audits and helped to remove hundreds of Google Manual Actions.
What topics are covered in the Site Clinic?
Link & SEO analysis of your website
Spotting structural problems in your site, links
Spotting technical SEO issues *
Spotting negative SEO issues
Potentials for disavows and re-avows (undisavows)
Identify the most important problems
Explanation of the problems and options for action
Learning effect for all participants
have fun
An audit is also possible in your own LRT account, so that you can continue after the site clinic
About the Site Clinic
The new LRT Live SEO Site Clinic is an entirely new format that follows the success of the "Q&A" parts of hundreds of webinars or conference presentations.
How does a site clinic work?
Website patients are analyzed free of charge.
Your website, if you want it. Just register and provide data on request.
Of course, the audit will have a very strong focus on the links, because especially these are often neglected due to their complexity.
But don't worry, with LRT and the LRT Certified Xperts you are in good hands! We have diagnosed and treated 10.000e Google penalties.
And it will be a lot of fun and instructive for everyone.
How to get YOUR site into the audit
Simply fill out the form that we will send you after registration
We offer you maximum audit competence with our LRT Certified Professional and me Christoph C. Cemper in the 4-eye-principle - without costs for you
We provide all needed link crawl budget - without cost to you
We can do the work in our account or in your LRT account.
Site clinic costs
Now you're wondering: Do I have to buy an LRT account now?
No, you don't have to buy an LRT account.
You might have one anyway.
And if you don't,of course we can do site clinic work in one we provide.
Or you're wondering, why would the LRT people do the work on my own account?
Yes, because then you can reuse all (interim) results.
Otherwise, no.
Save your spot here
(no recording or replay scheduled, sorry)
Site clinic restrictions
The Site Clinic has the following limitations
Suggestions and "Low Hanging Fruits" but also essential points of criticism for you - no free miracle pill
no right to a full audit. This is not seriously possible in the short time available.
You ask: What's in it for me then?
You can of course proceed with the findings as you wish.
This includes the further work in your own LRT account, if necessary also by our LRT Certified Xpert.
Or you can find out:
"All the crap that Cemper & Co has been spinning around with its links for 18 years, they are all useless - I better do some onpagefixes to become even more HTML-conform".
:-) Then it's good too, but you should leave no stone unturned to improve the rankings, right?
Your SEO professionals in the site clinic
About Rick Lomas
LRT Certified Xpert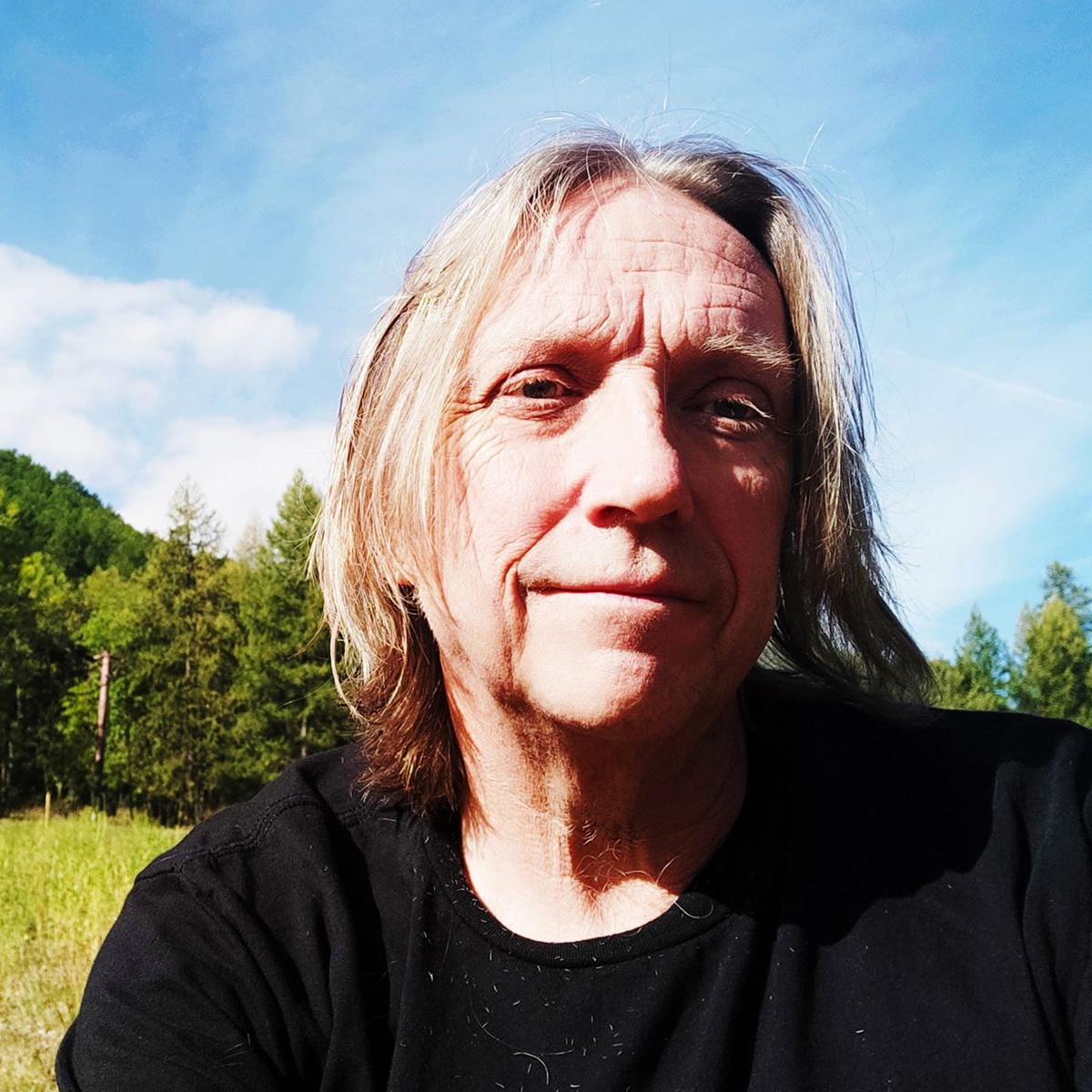 Rick Lomas received a Google Manual Action for Unnatural Inbound Links on his birthday in April 2012. With his main income decimated, he decided to fix this penalty using Link Detox. By 2014 Google had lifted the penalty and Rick had become one of the first Link Research Tools Certified Xperts. Rick is recognised worldwide as the 'go to' guy for fixing Google penalties. He has completed thousands of Link Audits and helped to remove hundreds of Google Manual Actions.
Rick is from the UK but has been living in The French Alps since 2003. This is where you will find him playing bass guitar with his band if he isn't at work. The rest of the time, he will probably be off somewhere sunny with his family or messing about in the mountains with an e-bike.
Rick can be contacted at LinkDetective.com where you can get help with link audits, Google manual action removals, site migrations and anything to do with links. Rick is also an admin of Charles Floate's Proper SEO Group.
About Christoph C. Cemper
Founder of LinkResearchTools (LRT), inventor of Link Detox
Christoph will be present live at the LRT Site Clinic and will accompany, supplement or at least comment on all analyses with empirical values.
You can read more about Christoph here
Sign up for the site clinic right here.