Why settle for less? LRT lets you do complete audit.
Don't miss out on all the benefits that come with a significant organic traffic increase after a complete audit.
You need to perform a completelink audit as a basis for using the link simulator. LRT recommends at least one complete crawl per year.
LRT has no competitors when it comes to link data quality
When doing a link audit, you want to make sure that you don't miss a single toxic link.
The truth is that the complete picture of your backlink profile is hard to find. Every link database shows you only a piece of the world's link graph. Even Google.
You can maximize your chance of improving your Google rankings by combining them. Can you afford to miss out on this opportunity?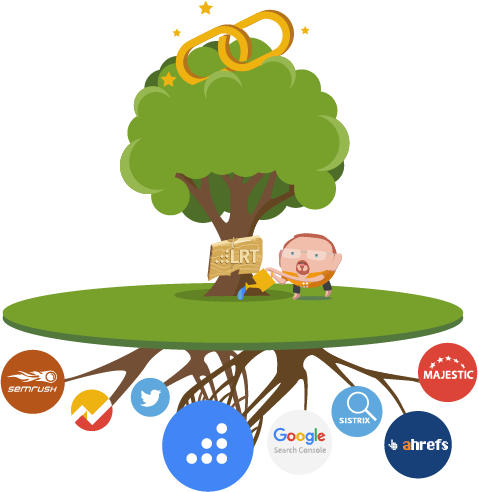 Work with 25+ link data sources combined
You can get accurate, reliable and fresh link data in one system, LinkResearchTools.
No other SEO software or online marketing tool does this. This is how we maximize the Backlink Profile Coverage for you.
Did you know? Other products provide you data last crawled up to 5(!) years ago.
Do you want to work with old and incomplete data? Or use LRT?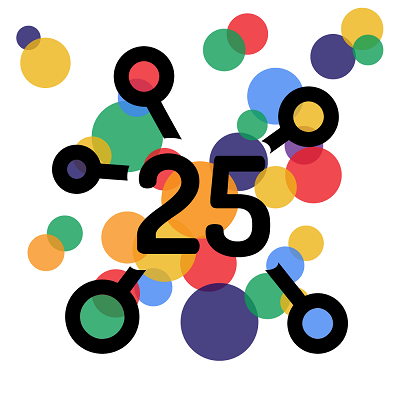 Aggregate all link data sources possible
Get a complete picture of your backlink profile.
With LRT you get 25+ different link data sources
We give you a 360-degree view of your backlink profile. You will see the maximum possible number of links.
This alone saves you many hours of exhausting manual data cleanup work, every time you update your audit.
You life as an SEO analyst will get an unseen-before (data) quality.
Always have all important SEO metrics at your fingertips.
We don't look at the fresh link indexes...
We look at ALL link indexes. Combining and recrawling data on old links and even "deleted links".
Since we added the 25th link source to LinkResearchTools in 2017, many people ask where are all these links coming from. If you don't see these links in other tools, it does not mean that they don't exist.
LRT shows you the full picture of your backlink profile, and when you do a backlink audit, the full picture is everything that counts.
We don't only look at the fresh link index; we also look at the old links and the deleted links.
Why does LRT crawl deleted links also?
Christoph explains that in the video below.
Do deleted links really matter?
Are you wondering if the deleted links matter? Yes, of course, they do. Deleted links have their value and interpretation, and they are meaningful for a backlink audit.
Learn more about the fresh and historical link index from the Podcast interview we had with Dixon Jones from Majestic.
Don't skip links, because other want you to
It would mean to ignore the real status of your backlink profile!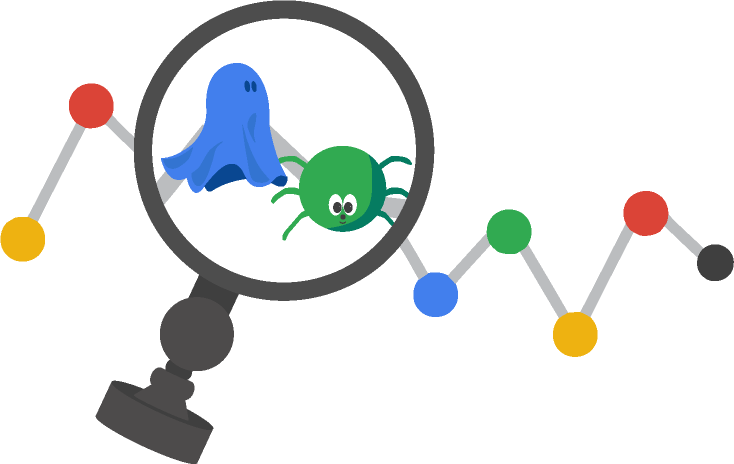 Find links nobody else finds
We're in the business of finding your (competitor's) links.
LRT goes around bot blocks and robots.txt to show you links others don't want you to see, like PBN links or negative SEO links.
People have asked for way to block us since 2009, and since then we work hard to get around any approach to block our crawlers to find links.
Link detection quality without competition
Ignoring robots.txt and other methods is not an easy thing to do. It's also impossible to do on a large scale, if you want to build a public "one-size fits all" index like other link data products.
We don't even try to be a "one-size fits all" index. We crawl YOUR link profile. For you.
That's how we do it.
This is part of of the LRT Difference.
LRT stands out in Backlink Profile Coverage and Quality

By combining link data from 25+ different link sources, LinkResearchTools (LRT) really stands out when compared to any of its competitors. No other tools will find this many links.
Here are some examples of how LinkResearchTools (LRT) looks when compared to its competitors.
Please note: these comparisons were made in summer 2017. Current numbers will vary.
Only Complete Link Audits recommended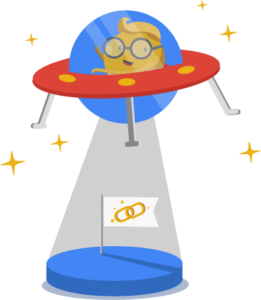 When it comes to link audits, you cannot look at a sample of links and assume the rest will have a similar risk.
You cannot analyze a small sample of your links and then assume that the remainder will follow the same trend.
If you did this, the sample could give you a false sense of security because you only see the fraction that you cleaned up.
LRT does not recommend partial link audits.
It is all or nothing.
Remember, Google takes all your backlinks into account
If you still have a lot of old, spammy links in your backlink profile, your website will never rank well.
Take the time to look at your full backlink profile. You don't want to miss out on all the benefits that come with a significant increase in organic traffic, do you?
You'll have more leads, and you'll have more sales. It's up to you and your commitment to doing your backlink audit the right way.
Ongoing link audits: the key to good rankings
If you want to keep your website out of trouble, you need to disavow links proactively. That means doing link audits on an ongoing basis.
Now that Google Penguin 4.0 is part of Google's algorithm, we recommend that you do a link audit every week if you want to stay out of trouble.
If you're wondering why you have to do a link audit in the first place, then you might want to ask yourself the following questions:
Did you ever pay someone to build links for you?
Did you hire a poorly qualified worker to take care of your website's SEO?
Did you buy some links without checking them?
Do you know anything about negative SEO? Someone can send toxic links to your site anytime, and your rankings will drop.
That means that you will lose business.
Even 100% of your traffic.
IMPORTANT THINGS TO KEEP IN MIND:
Continuously monitoring the risk of your backlink profile is no longer optional.
Dealing with the fallout of a manual or algorithmic penalty is a lot more difficult and time-consuming than doing weekly link audits and constant link monitoring.
You can choose to adapt, or you can stand by and watch your organic traffic disappear.
You can't afford to be blind to the risks.
What does a link audit cost?
Cheap and partial audit work will end up costing you more than you saved.
It's not about saving maybe hundreds of EUR in software fees or thousands in service fees.
It's about recovering and protecting your business from Google penalties.
Falling for cheap offers is the same trap as you fell for with the cheap link offers.
Note: screenshots and comparisons were created at the time of writing and may change over time.
You get what you pay for...
And you want great rankings, don't you?
When you pay for backlink audits, you pay to increase your organic traffic significantly. You invest money to make money. Business doesn't work otherwise.

Christoph C. Cemper – founder of LinkResearchTools (LRT)