By
LRT Team
on 04/27/19 in
Changelog
last updated 09/24/20 12:09 pm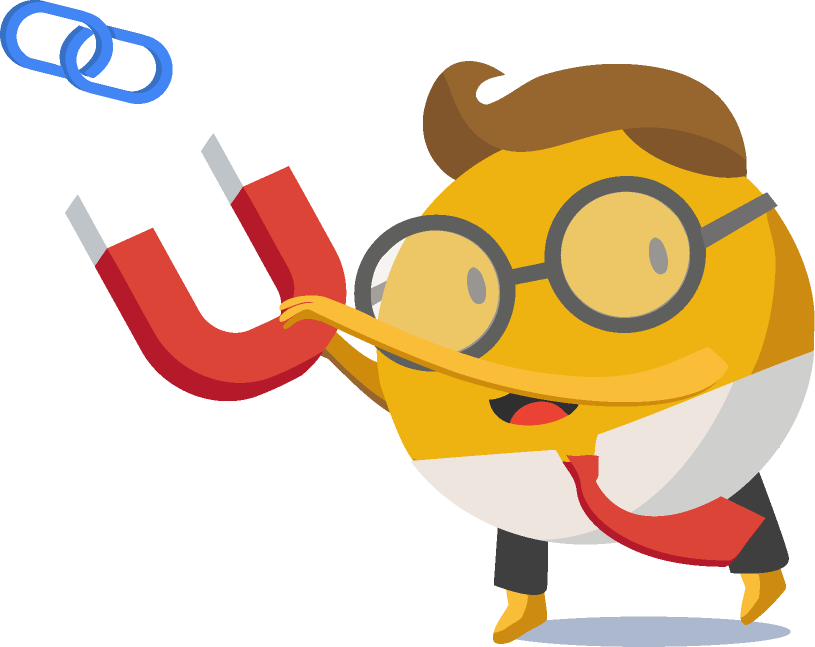 We got rid of aspects of company size ("Small Business", "Startup") or company type ("Agency", "Brand") as some have found this confusing after their introduction in 2017.
In addition to that, many agencies and brands are actually small businesses or even one-man businesses.
The very popular "Superhero Standard" is actually still the best fit for many companies of all sizes and ages but that was even more misleading and therefore we are renaming it to "Standard".
This change goes in line with the recent simplification in our product, where the only cost deciding factor is the number of backlinks crawled.
This factor is now managed by your Link Crawl Budget in LinkResearchTools. So it made less sense to keep the segmentation on the basis of company characteristics.
What has changed?
Just the names really, no other details of the plans were changed with this update.
That's it for this rather unspectacular change.