LinkResearchTools (LRT) is a backlink analysis software that combines link data from many different data sources in a consistent, reliable way to provide the best possible data an SEO can get.
The accuracy and freshness of data is ensured by recrawling all data before presenting it to the user.
Compared to other SEO tools it has the richest and deepest level of detail, coverage and precision on link data. Other typical features like rank tracking or keyword research are not within LRT's scope.
LRT provides unique methods and technologies like
and many more, to give every user best possible data.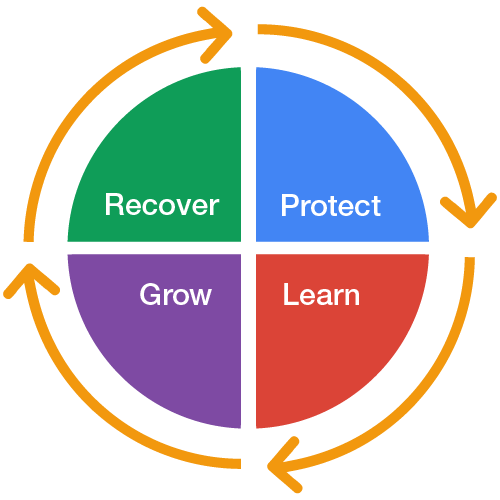 LRT supports to
recover from technical and link penalties
protect a website traffic from Negative SEO and technical issues
learn from competitors
grow a strong and healthy backlink profile
LinkResearchTools goes the "extra mile" for precision and data quality to make unique methods and technologies like Link Detox Risk possible in the first place.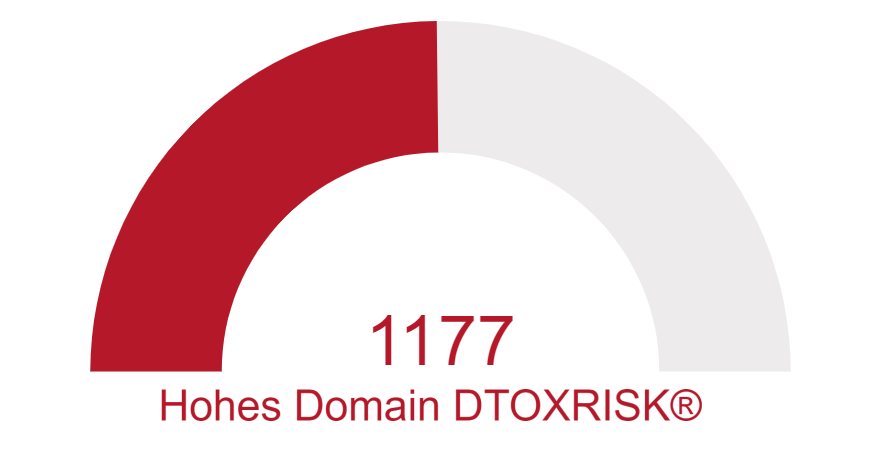 Users of LRT appreciate these major functionality and quality differences to other popular SEO tools as well as the rich set of SEO metrics and automatically generated actionable link issues.
Below is a typical dashboard and domain overview in LRT Smart. Learn more about it here.