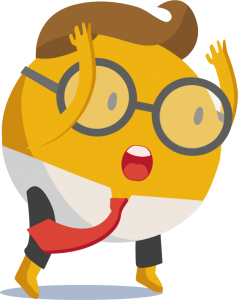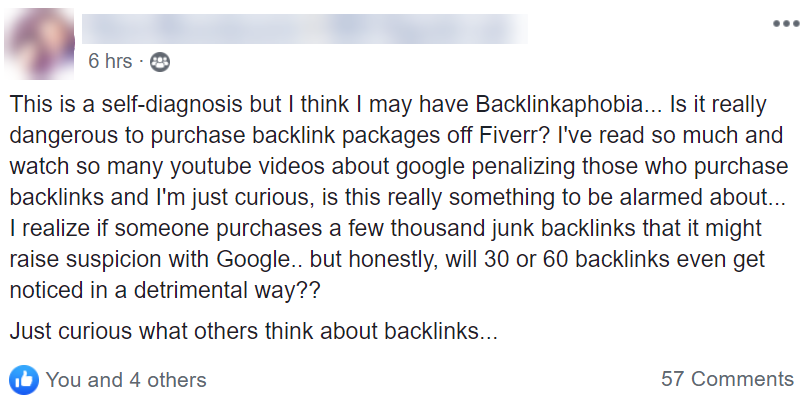 After the Google Penguin updates penalized thousands of webmasters for their cheap and
spammy link
schemes they are now in an often pathologic fear to acquire new links.
This also, especially in Germany for ca. the year 2015 led to the even more dangerous opinion, that links don't need to be monitored or taken care of at all.
In Germany a whole business culture of "not talking about links" developed, where all link-related activities are re-labelled even in contracts and invoices.
https://twitter.com/cemper/status/1229097296907919362
Links important
Of course links are important for SEO rankings still, and building links is mandatory in many industries, still in 2023.
No Link Fear if you Simulate and Test your Links
If you think you suffer from Backlinkaphobia, then be aware that
You can simulate all links before building them with LRT.
You can always disavow potential problematic links and use Link Detox Boost (BOOST) to make that disavow work in days.
You can even use Link Detox Boost before to make the built links work faster, with a reliable crawl time stamp, anyways.
Google supports re-evaluation of your links in "real-time", which refers to the time the link is crawled, since Google Penguin 4.0 (September 2016). So any kind of problematic link you can fairly quickly undo these days.